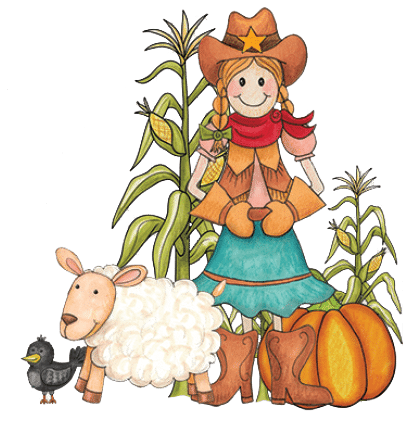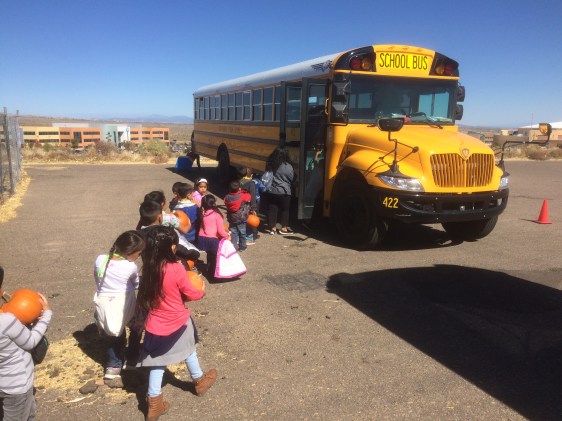 Field Trips are hosted
Monday – Friday, October 4th- October 29th
General Field Trip Information:
Cost Per Person:
$7.00 per student
Teachers are free
Parents & siblings pay general admission at check-in
Includes:
Admission
A small pumpkin (approximately the size of a cantaloupe)
A serving of goat feed
A private, covered picnic area for 2.5 hours from the start of the field trip
Minimum of 20 students per field trip for the reserved pavilion. 
(Smaller groups are welcome. Just pay general admission at the front gate.)
Questions?
Please Text or Call inquiries to Michelle Wade at 505-228-7194
Include School Name, Number of Students, Date & Time of Trip Request.